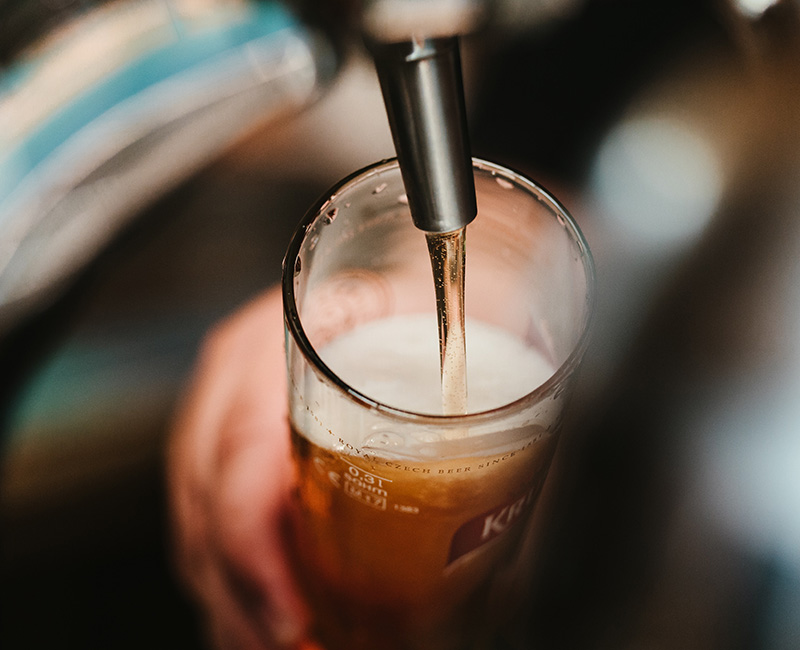 FR I Au Coin Mousse, on ne subit pas la pres­­­­sion… Nous la bu­­­­vons !
EN I Au Coin Mousse, we're not un­­der pres­­­sure… We drink it!
T. : 022 740 57 50
Rue du Fort-Barreau 21 – 1201 Genève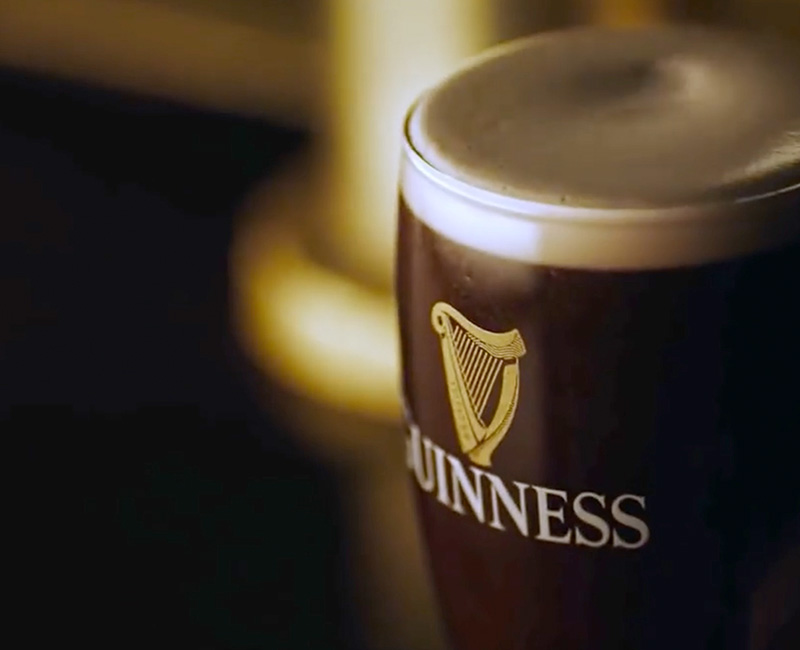 FR I Rugby, golf, foot­ball, NFL et tennis au menu de ce pub au­then­tique où se rendre entre amis.
EN I Rugby, golf, foot­ball, NFL and tennis on this au­then­tic pub's menu where to go with friends.
T. : 022 732 74 73
Rue de Monthoux 8 – 1201 Genève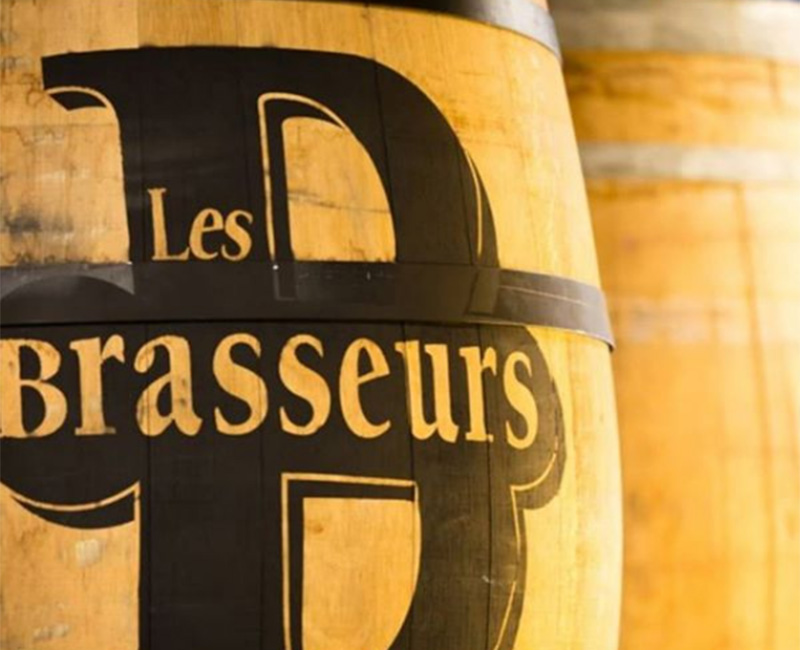 FR I D'ex­cel­lentes bières bras­sées sur place, ac­com­pa­gnées de nos spé­cia­lités à dé­gus­ter.
EN I Deli­cious home-made beers, ac­com­pa­nied by our spe­ci­al­ities to taste.
T. : 022 731 02 06
Place de Cornavin 20 – 1201 Genève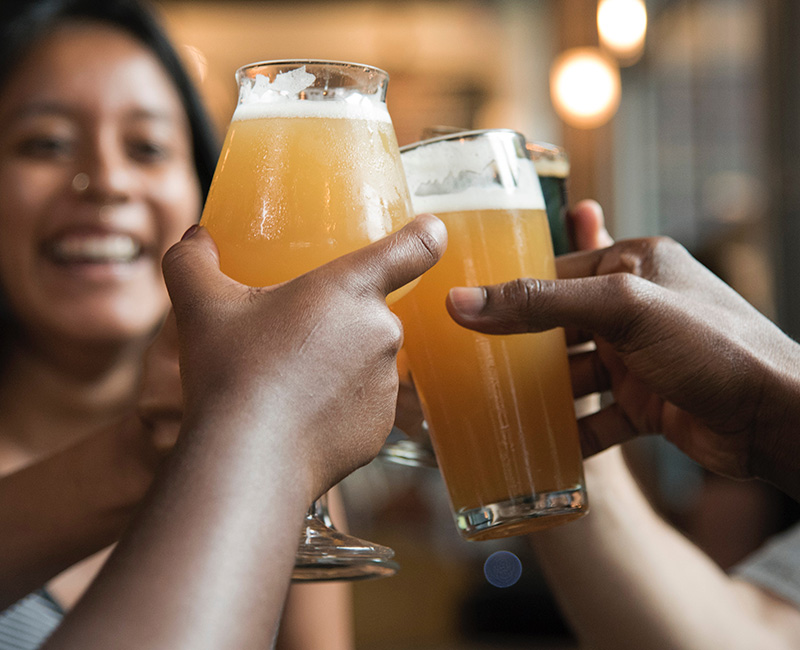 FR I Mr. Pickwick est le plus an­cien pub an­glais de Suisse… C'est aussi le plus grand.
EN I Mr. Pickwick is the oldest and largest Eng­lish pub in Swit­zer­land.
T. : 022 731 67 97
Rue de Lausanne 80 – 1202 Genève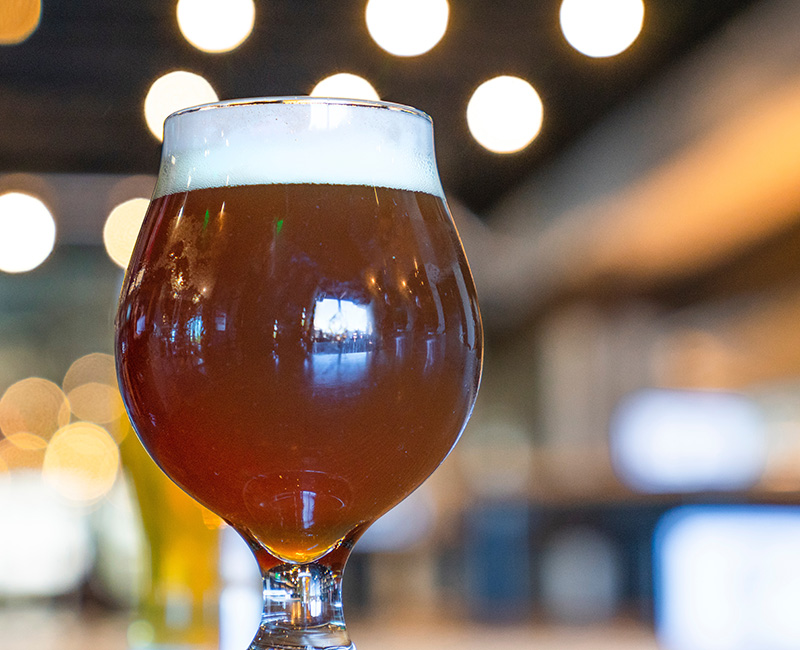 FR I Chope à la pogne, as­sis­tez entre amis à l'ac­tua­lité spor­tive en inin­ter­rompu !
EN I Beer mug in hand, cheer on your team with fer­vour and a fair play spirit!
T. : 022 343 08 09
Rue Hans-Wildorf 4-6 – 1227 Genève
Un édi­­­fice à l'al­­­lure im­­­po­­­­sante of­­­frant un gi­­­­gan­­­­te­­s­­que éco­­­sy­­s­­­tème à dé­­­cryp­­ter.
An im­­­pres­­­sive edi­­­fice pro­­­vi­­d­ing a gi­ant eco­­­­sy­­s­­­tem to be de­s­cram­­bled.
T. :
Boulevard Georges-Favon 10 – 1204 Genève
Apparaissez
au sein du prochain
numéro !