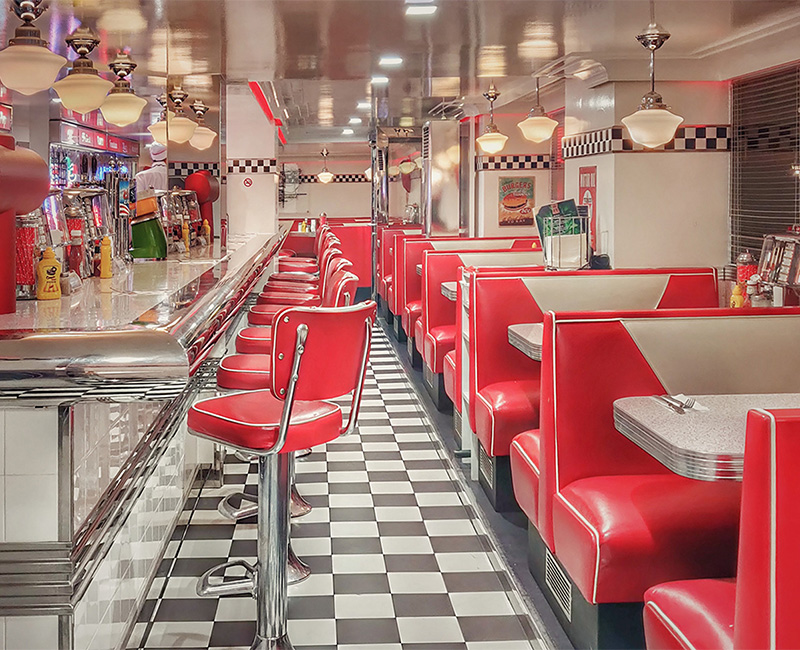 FR I Au mi­lieu d'un décor at­ten­tionné… venez voya­ger dans le temps et dé­gus­ter un bon bur­ger.
EN I In the mid­dle of a thought­ful dec­o­ra­tion… come to travel back in time and enjoy a good burger.
T. : 022 732 32 01
Rue de Neuchâtel 13 – 1201 Genève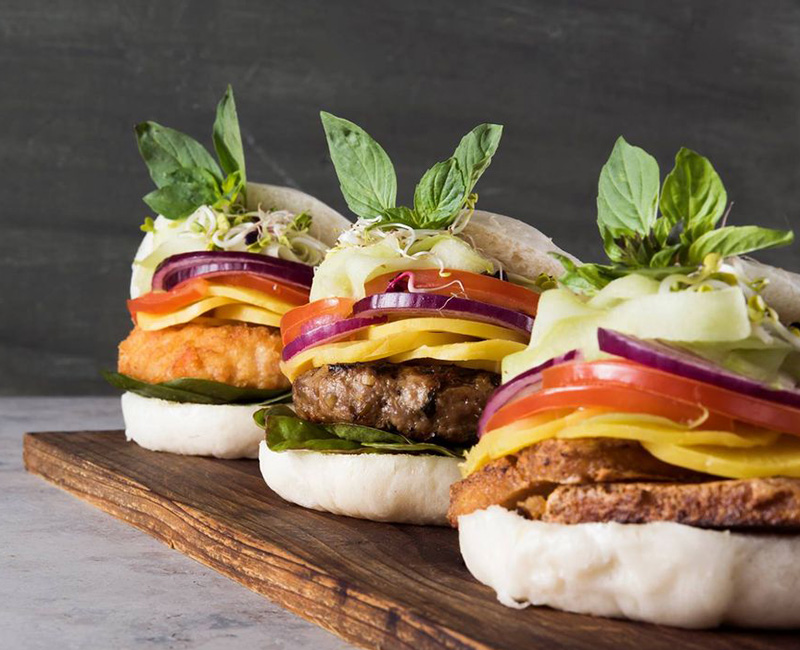 FR I Po­pu­laire en Asie, ce bur­ger exo­tique a su bluffé la cité de Cal­vin.
EN I Pop­ular in Asia, this ex­otic burger blew the city of Cal­vin away.
T. : 022 312 24 24
Rue du Conseil-Général 11 – 1205 Genève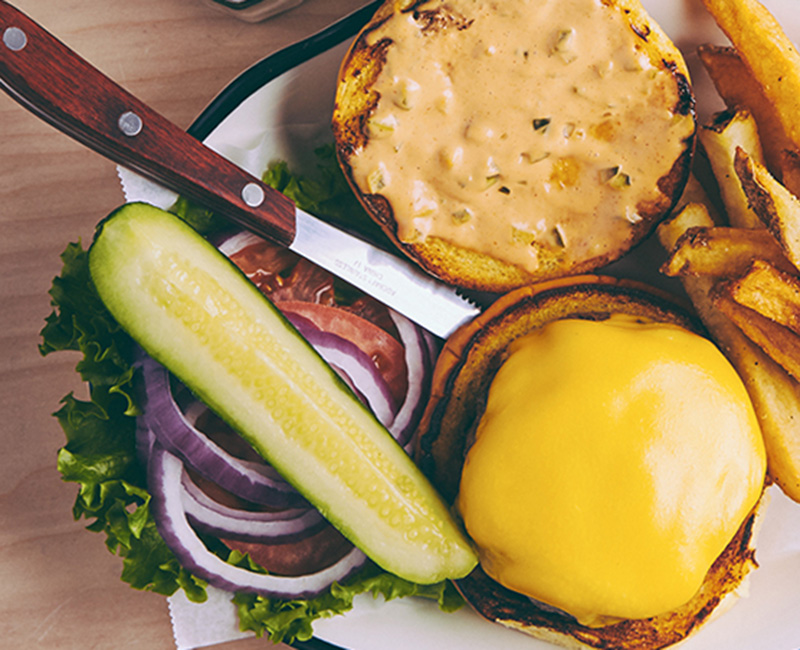 FR I Hou­­blon, bur­­gers et milk­­shakes… Un régal XXL aux sa­­veurs inouïes.
EN I Hop, burg­­ers and milk­­shakes… An XXL de­­light, both visual and gus­­ta­­tive.
T. : 022 810 83 30
Cours de Rive 6 – 1204 Genève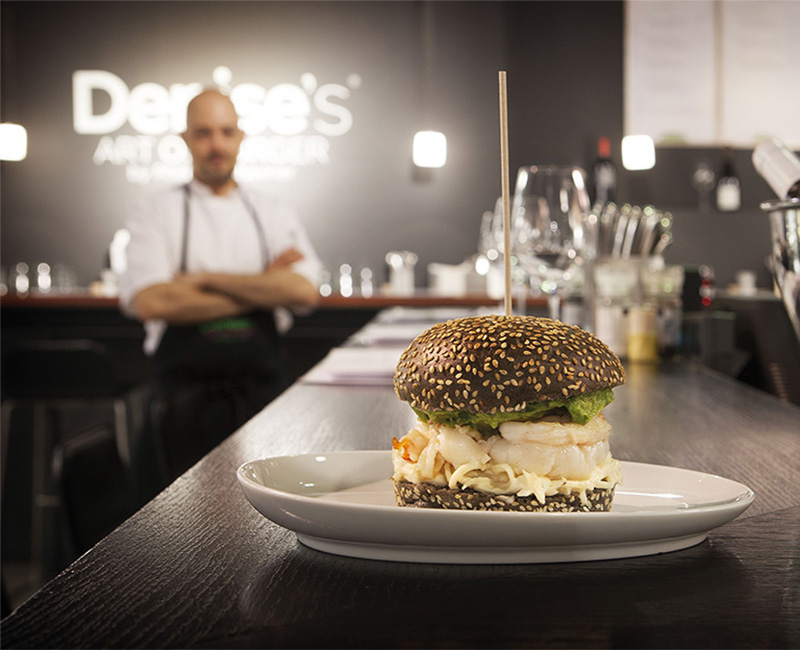 FR I Des bur­­gers créa­­tifs, se his­­sant aux hauts rangs de la gas­­tro­­no­­mie.
EN I Crea­­tive burg­­ers, being more about gour­­met food than fast food.
T. : 058 578 52 47
Rue du Rhône 48 – 1204 Genève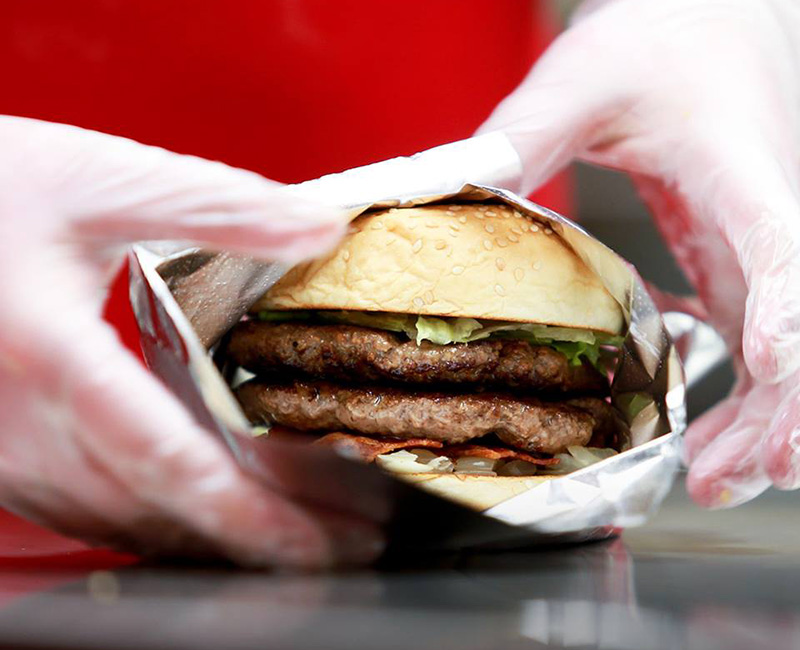 FR I Bur­­­gers à com­­­po­­­ser au gré de ses en­­­vies, sodas à vo­­­lonté… Le rêve amé­­­ri­­­cain !
EN I Burg­­­ers to pre­­­pare itself in few sec­­­onds, un­­­lim­­­ited sodas… The Amer­­­i­­­can dream in other words!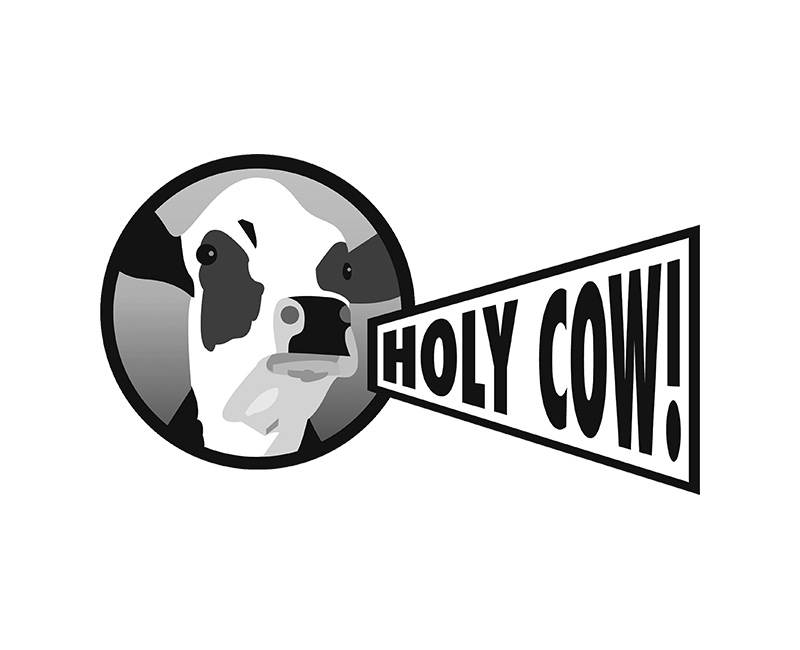 FR I Des in­gré­dients sains et goû­tus, servis en moins de temps qu'il n'en faut pour le dire.
EN I Healthy and tasty in­gre­di­ents, served in no time. Les civi­li­sa­tions.
Apparaissez
au sein du prochain
numéro !